Welcome Video
YOU DID IT! Now, let's goooooo! If you have not done so already, make sure you have a journal set aside just for our time together. You'll want to take notes as you go along. Your first module will be uploaded by Sunday so that you will have it first thing on Monday.
CONGRATULATIONS AGAIN on choosing YOU!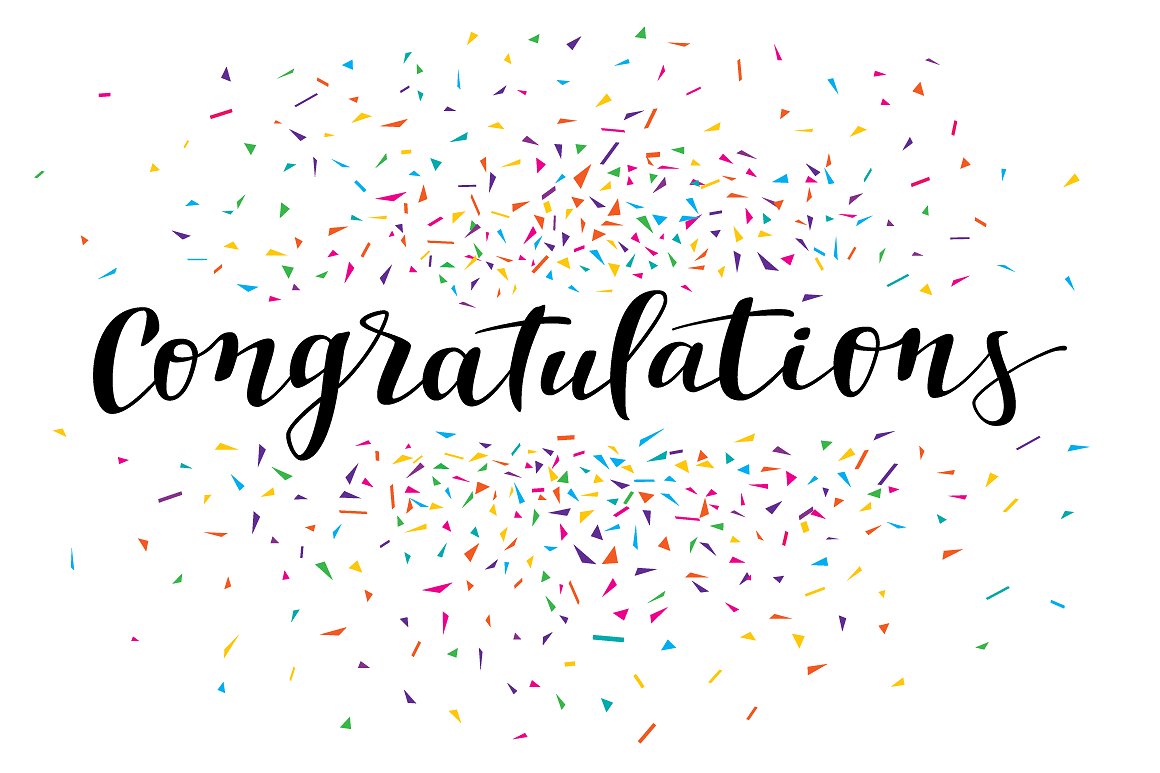 If you have not done so already don't forget to fill out the Start Your HR Biz Assessment Form so the team and I can get to learn more about you and check-in with you along your HR Biz journey.
P.S. Save the dates for our live HR Biz Chats in your calendar on the following Saturdays: July 11th, July 18th, July 25th, August 1st, August 8th and August 15th at 10 AM EST. 
To Your HR Biz Success,
- Hennither